Family Camping with room for the kids , beach views , peace, tranquility and a relaxed atmosphere.
Close to the beach and woods , far from the everyday bustle , lies Bornholm Family & Strand Camping.
A pure oasis with plenty of water, beach , play and fun experiences .
" A pearl in the middle of the nature "
Family camping in the woods directly to Dueodde beach with a unique environment without the hustle and bustle . After a stay here can be relaxed and rested return to everyday hardships.
The stunning beach located undisturbed and directly from the site is very child- friendly with the shallow water , fine white sand and cozy dunes for sunbathers . Enjoy the sunrise over the Baltic Sea and start the day with peace of mind There are also opportunities for fishing, windsurfing and other water sports directly from the site .
If desired camping on the island is the place for your holiday.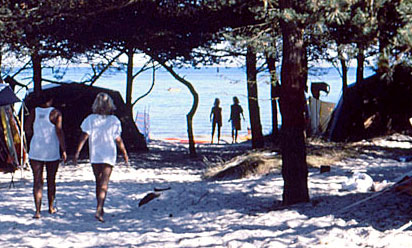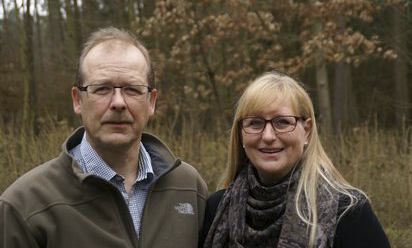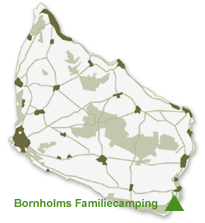 Family Bendtsen
Bornholms Familie & StrandCamping – Dueodde
Krogegårdsvejen 8
DK-3730 Nexø
Tel: +45 5648 8150