Dogs also need a holiday and are more than welcome
when the family is vacationing on Bornholm Family & StrandCamping
coming up with your own tent , caravan and so on.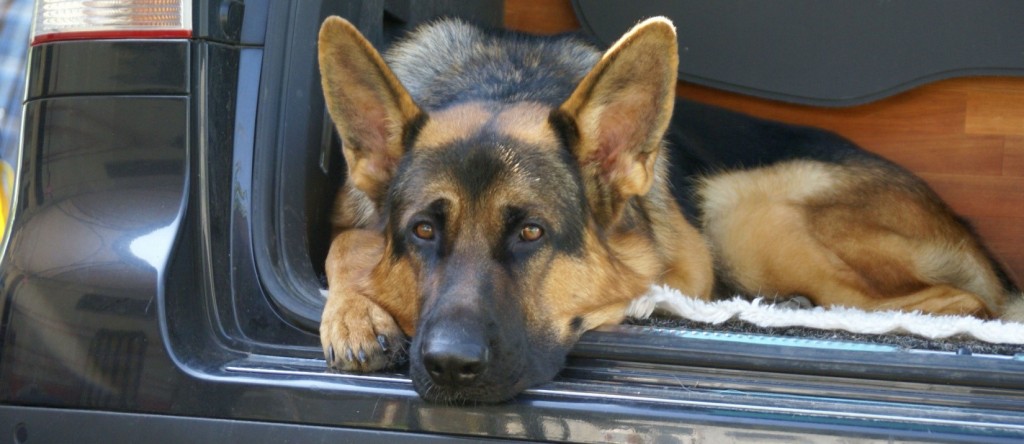 Our campsite is situated directly to the beach and forest where permitted and possible to go for long walks with the dogs and enjoy the beautiful scenery .
At the edge of the square is decorated fenced playground where dogs can relax and get a break outside line .


Unfortunately, fighting dogs are not allowed on the site.
Best Regards Bjoern Bendtsen
Thinking about the dog also want camping ?
Take your dog with , so the whole family can enjoy the holiday together at
Bornholms Family & Strand Camping.
When the family takes on camping there must also be room for the family pet .
At Bornholm Family Camping whole family can vacation on a dog -friendly campsite .
The natural area offers good conditions for those who would like to have your dog on holiday .
There are high ceilings and plenty of space for long walks where you can enjoy nature around the campsite with your dog whether you are most to a hike in the forest , on trails or on the beach .